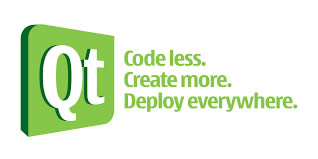 ITL develop electronic technology systems and gaming products for a number of markets. This involves designing electronic systems from schematic capture, PCB design layouts, FPGA designs, and software creation. Software creation can be varied and will include embedded devices all the way up to Linux or Windows based multithreaded hardware.
The "pay to play" gaming solutions we create are mostly designed to run on a number of industry standard hardware vendors platforms. Our gaming systems run seamlessly on these platforms and an example of the manufacturers is below:
ITL develops its video based gaming systems using the QT Framework; this gives us freedom to grow our systems into emerging low cost hi performance technologies as well as supporting Window's Linux, X86 and ARM etc.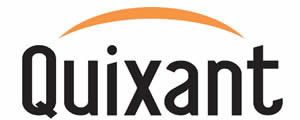 ITL develop gaming systems that run on a range of the Quixant controllers. Our systems can run with Linux or Windows, this is because our systems are cross platform, thanks to the QT framework.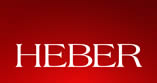 ITL partner with Heber for developing mechanical or stepper reel gaming solutions. These are currently the Pluto 5/6 ranges. We have a suite of games and system that run on these platforms and are fully compliant with UK regulations.
ITL partner with E2c for developing mechanical or stepper reel gaming solutions. This is currently the Gc300 range.